Training Solutions & Consultancy
We offer a wide array of personalized and customized training programs and workshops, across Industries that are handled by well qualified and experienced instructors on premise, at client's site and as live webinars.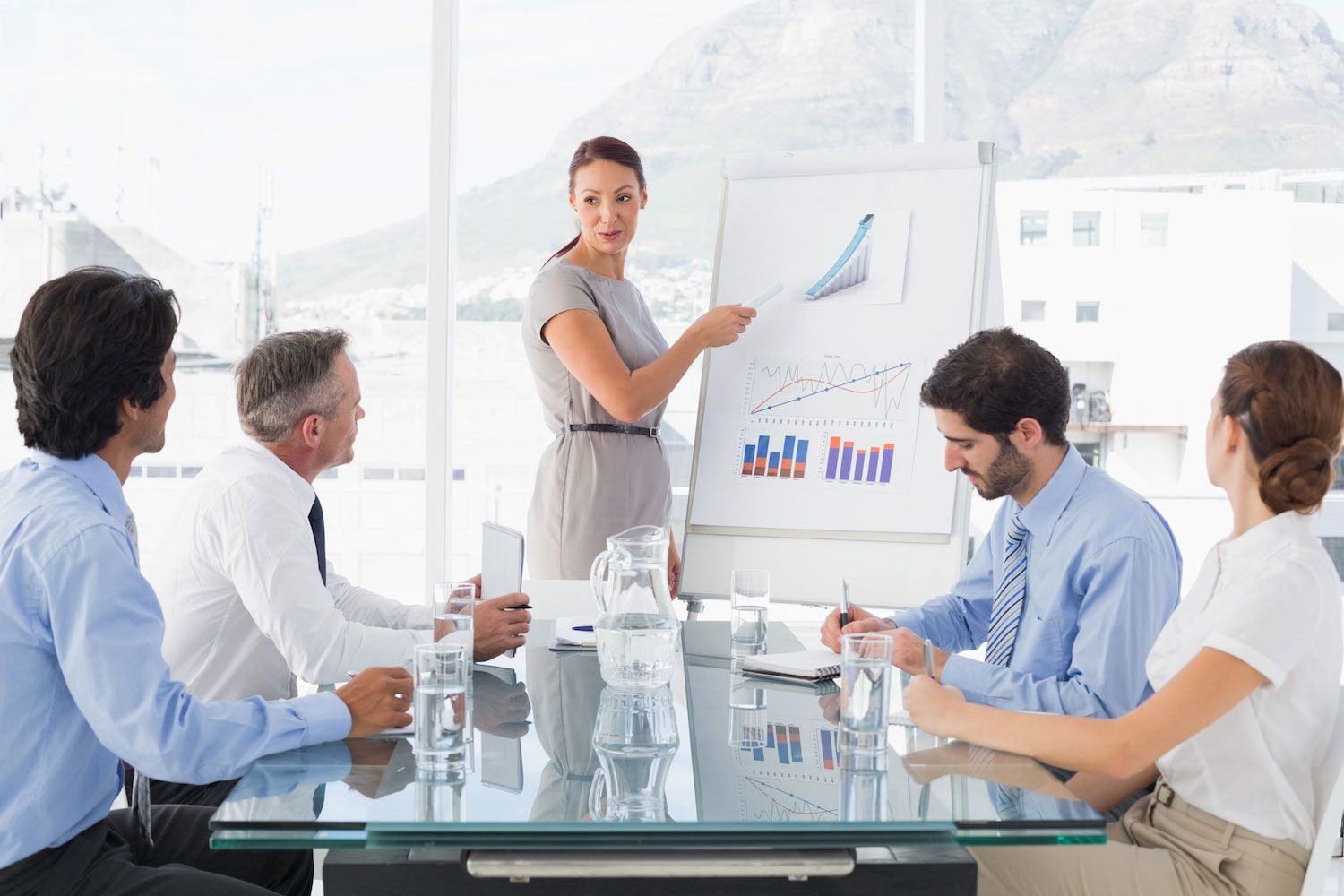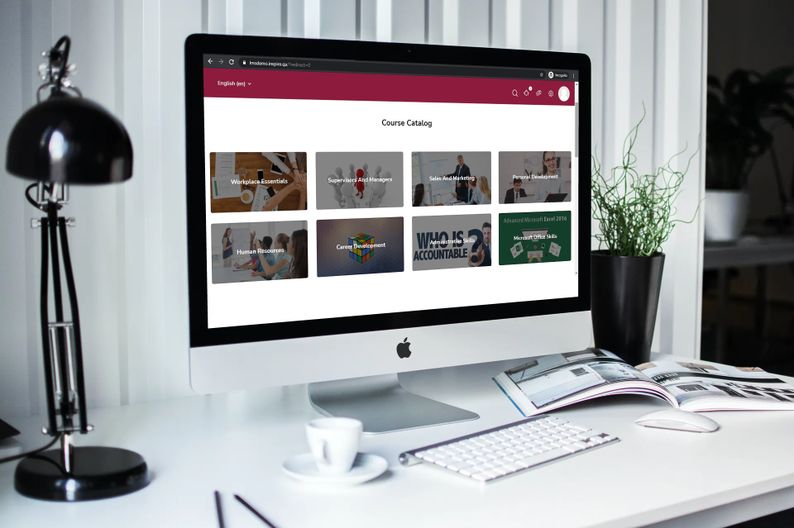 E-Learning Courses
Explore our large and diverse collections of eLearning courses and on-demand bespoke courses on Inspire E-learning portal, Training, Self-Paced or Tutor Guided; we provide it all, certified and accredited.
ERP Solutions

We offer an integrated fully customizable ERP system, with comprehensive functionalities for complete over-all management of your business operations.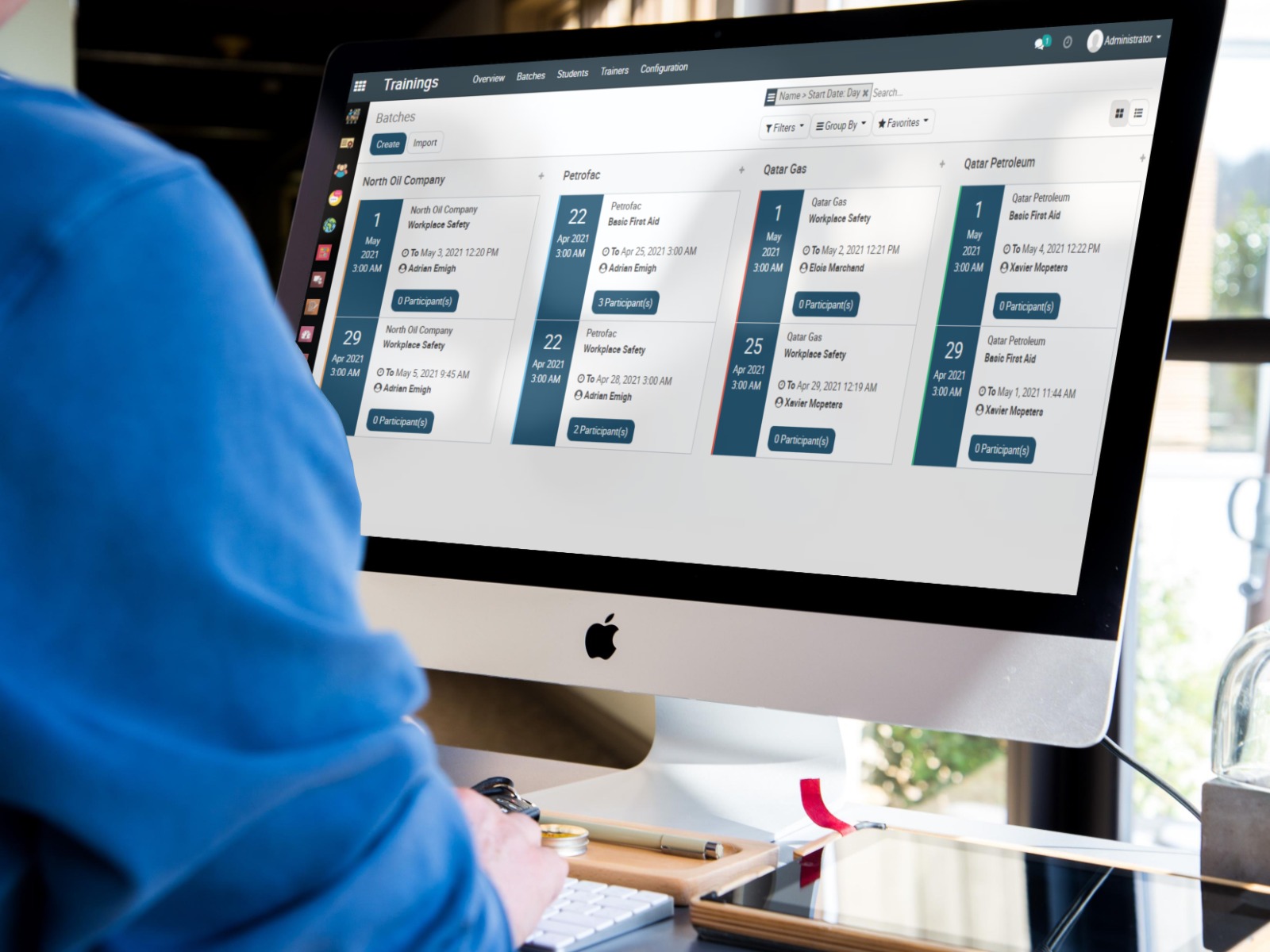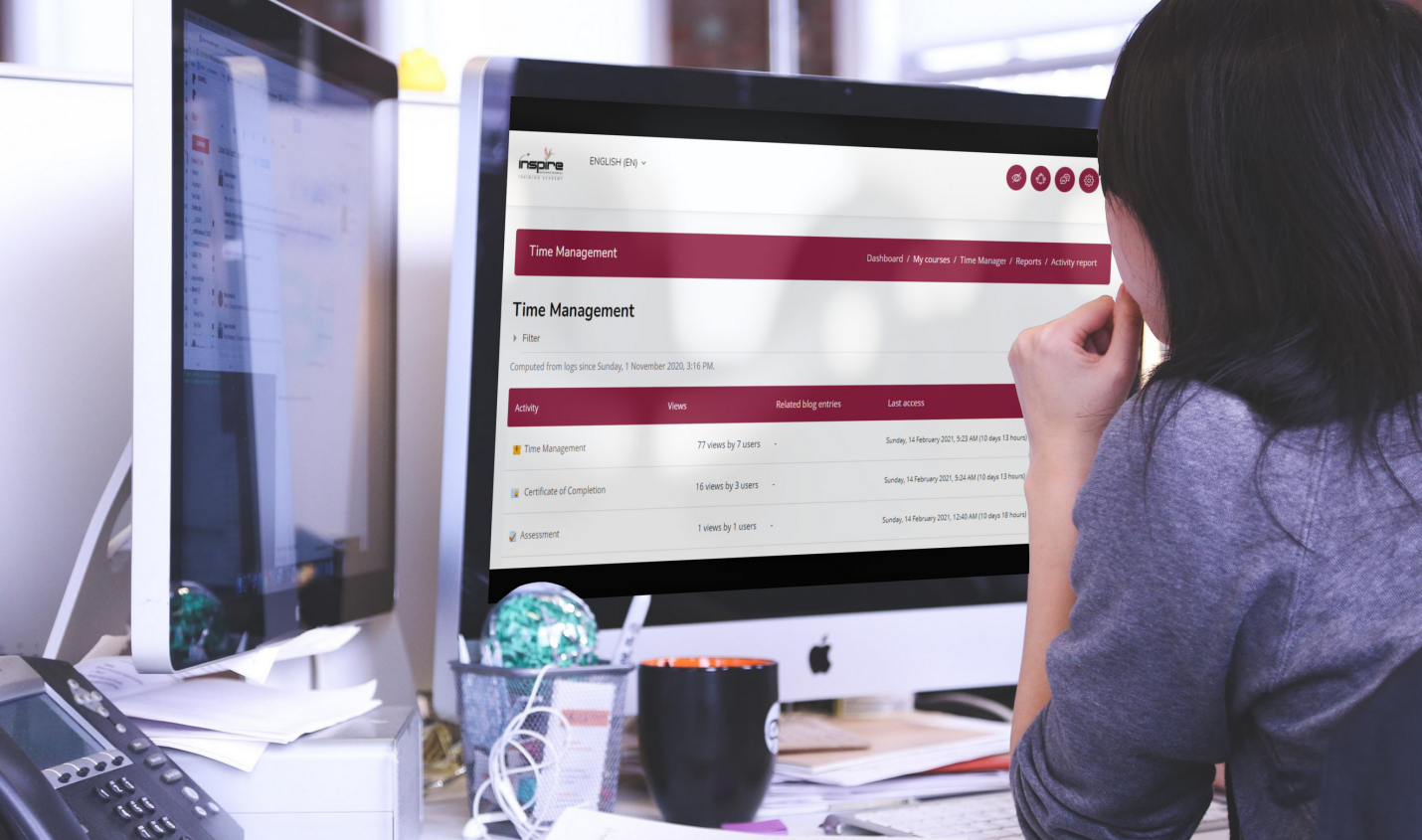 Learning Management System ( LMS )
We deliver end-to-end Learning Management Solution with 145+ off-the-shelf self paced eLearning courses and on-demand bespoke courses, on a high resilient, massively scalable, and secured cloud platform, branded for your organization.